Home
Welcome to the New York State Baseball Umpires Association Website.

We Need You!
Need 65 umpires paid by 12/15/19 to make this happen.
NY Umpire Clinic
January 11, 2020
Greater Binghamton Sports Complex, Binghamton, NY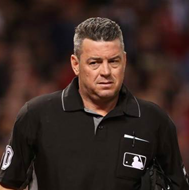 Major League Instructor  Rob Drake, MLB No. 30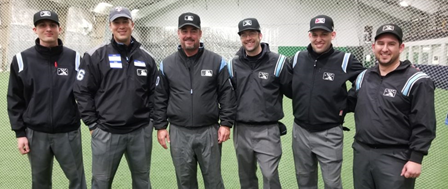 Professional Umpire Staff - tentative
From left - Tyler Witte, A league; Chris Segal, MLB Reserve Umpire; Rob Drake; Andy Draper, former AA umpire; Dan Merzel – AAA Umpire; Ryan Bealo, former AA umpire; not shown Ben May, MLB Reserve Umpire

PLACE:
Fire Station Number 1 – http://www.chenangofire.org
86 Castle Road
Binghamton, NY 13905
TIME:
Sunday October 6, 2019
8:00 AM – Coffee and Doughnuts
9:00 AM – Business Meeting

NOTE: This is a change to the NFHS Rulebook and a different rule than the P/DH rule implemented by NYSPHSAA starting in the 2019 season.
---
The role of the designated hitter in high school baseball has been expanded to give coaches an additional option for the 2020 season.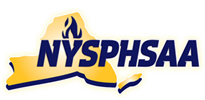 The following umpires were selected to work the New York State Public High School Athletic Association Baseball championship games June 14-15 in Binghamton, NY. On behalf of NYSBUA, Inc, we wish to congratulate them on their selection and service to the tournament.